Manage EU-funded projects throughout the complete project life-cycle successfully. Little details can make the difference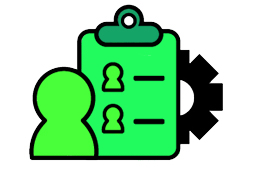 Covers from the Consortium Agreement definition and GA preparation to efficient management of EU project results. Including management of possible disputes within the consortium and solution of issues related to intellectual property rights, administrative management of the work programme and periodical project accounting.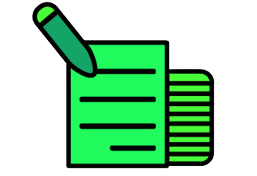 Grant Agreement Preparation and Signature
The negotiation process includes several steps – from the preparation of the updated proposal to the signing of the grant agreement – and requires the project coordinator and its project partners to fulfill a range of formal requirements.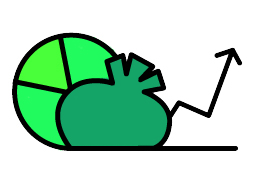 Management and finantial justification
Guidance on all financial and reporting related matters of all project partners and also monitoring of the appropriate use of resources and financial controlling.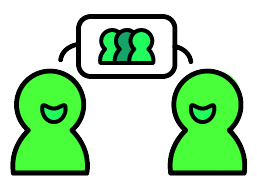 Communication and Dissemination
In Horizon 2020 and other funding schemes, all project partners must disseminate their (non-confidential) results, foster the commercial and non-comercial exploitation of their results and communicate about the project to the public.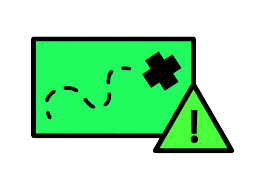 Plan and critical path
Calculate the critical path based on the tasks' duration and the various dependencies to identify the critical activities
Report, Milestones and Deliverables
Deliverables and milestones are common tools to determine and verify the progress and measure the outcome of a project. They should be meaningful in terms of the project´s objectives and are normally constituted by e.g. a written report or document, a developed tool or software, an organised training or conference.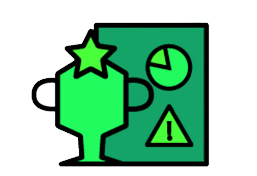 Quality and Risk Management
Provision of a project handbook with useful tips on all project implementation related aspects.
Development of project specific guidelines for quality assurance and communications.
Support in risk management with a specific risk management tool and risk register.
Development of a continuous contingency plan to monitor mitigation measures.