From analysis of specific calls for proposals performed by the leading EU authorities, the best partners to establish an international consortium, consensus-driven discussions to define project outline, proposal writing by experienced experts or insight to the EC evaluation criteria from experienced evaluators.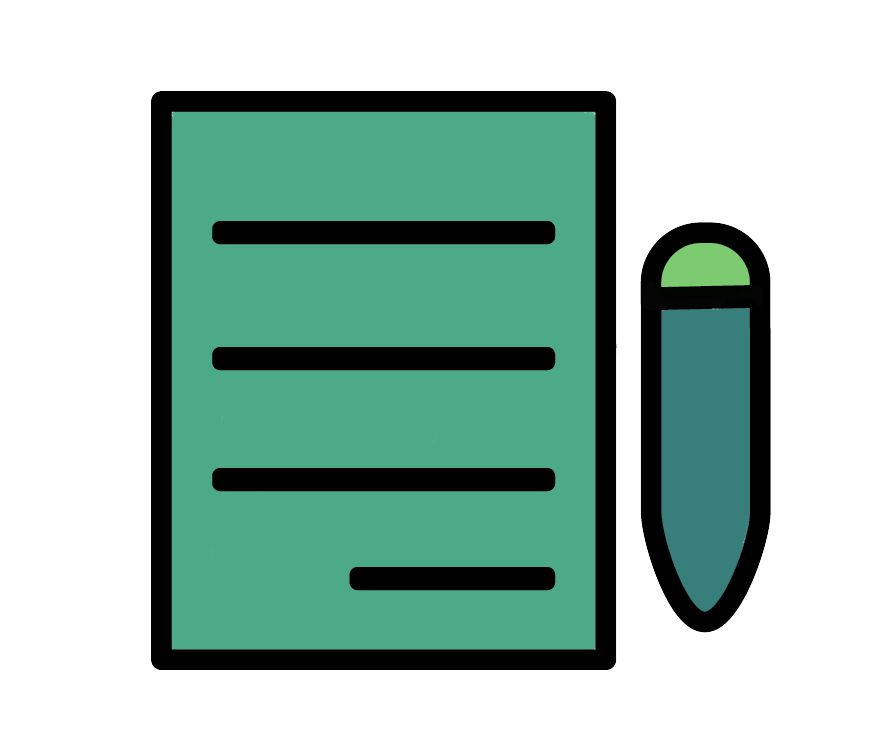 PROPOSAL WRITING
At VALDE Innova we have the experience, knowledge, skills and a network-of-contacts to write winning proposals for European funding
INFORMATION AND CONSULTING
VALDE Innova can advise on the choice, correction or development of the differential value proposition necessary in European projects.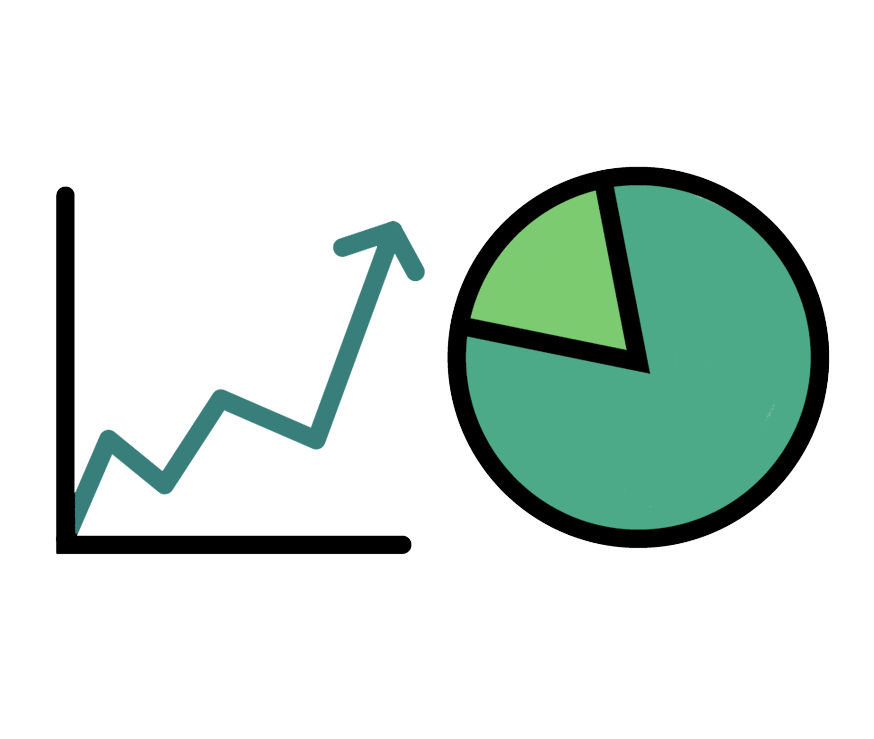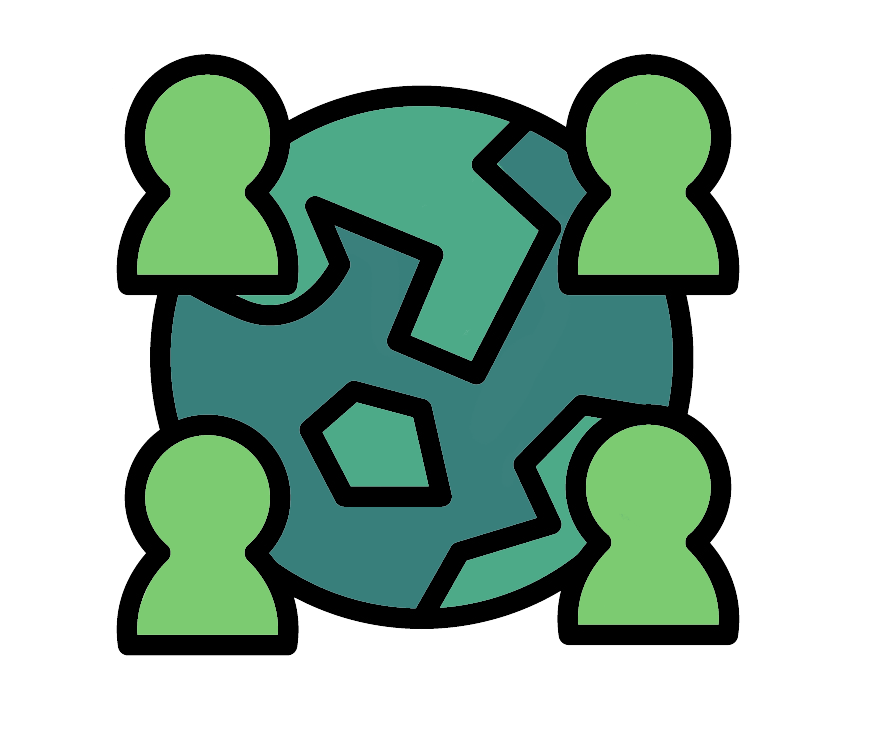 CONSORTIA BUILDING
The extensive experience of VALDE Innova founders translates into contact and partners to form a consortium of international partners in European proposals.
FINANTIAL PROGRAMS
VALDE Innova can help you make the right choice within the variety of financing programs in force in Europe, for innovation projects in the health field.